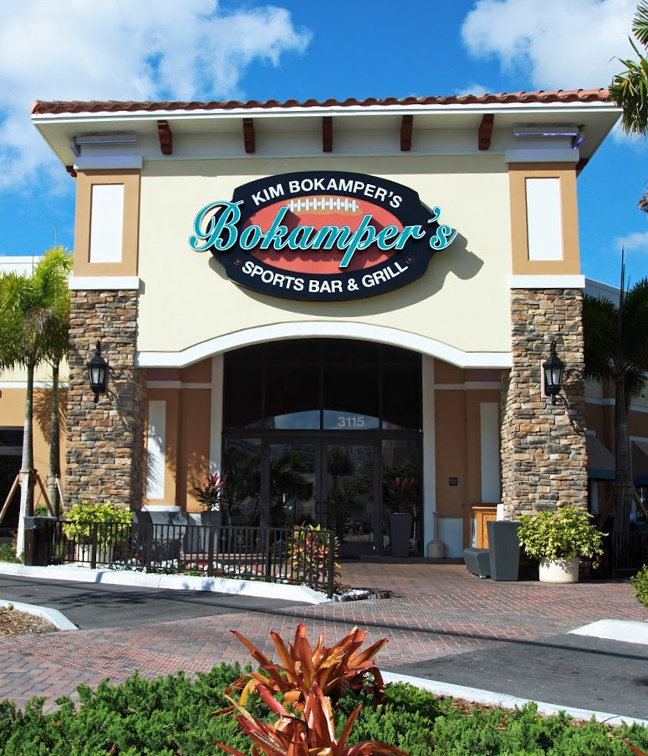 CAREER OPPORTUNITIES


Bokamper's Sports Bar & Grill is constantly seeking talented individuals with engaging personalities. All candidates must be able to adapt to a high volume environment without sacrificing quality. All candidates must also take instructions well, be a 'team player', and, above all, have a 'can do' attitude. If this describes who you are then we want to meet you!


FOH POSITIONS
Host
Server
Bartender
Server Assistant
Food Runner
Bar Back


BOH POSITIONS
Prep
Line Cook: Grill Cook, Fry Cook, Sauté Cook
Dishwasher

Please apply in-person Monday through Thursday between 2pm and 4pm. Be sure to be interview ready because you may be evaluated for a position on the spot.