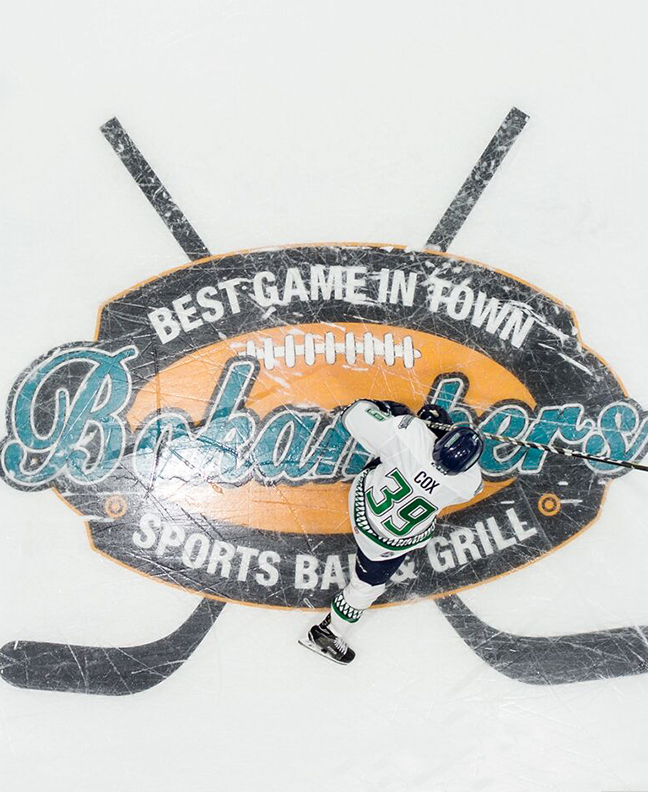 OFFICIAL SPONSOR OF THE FLORIDA EVERBLADES
FACEBOOK | TWITTER | INSTAGRAM


The Florida Everblades are a member of the South Division of the Eastern Conference of the ECHL and play at Hertz Arena in Estero, Florida.


HISTORY OF THE FLORIDA EVERBLADES


Since their inception in 1998, the Florida Everblades have established a reputation as one of the premier organizations in the ECHL. The 'Blades have been a consistent force on the ice, advancing to the playoffs in 19 of their 20 seasons. Florida also has quite an impressive trophy case, claiming the Brabham Cup three times for the best regular season record in the ECHL, winning four conference titles and six division titles, and capturing the 2012 Kelly Cup. Through 20 seasons, 32 Blades players have advanced to the NHL. In addition to building a winning tradition, the Everblades have also built a big following throughout Southwest Florida and have finished in the top five in the ECHL in attendance in 14 of their 20 seasons, including 10 seasons of leading the league in attendance. For more information about the Florida Everblades visit: www.floridaeverblades.com.